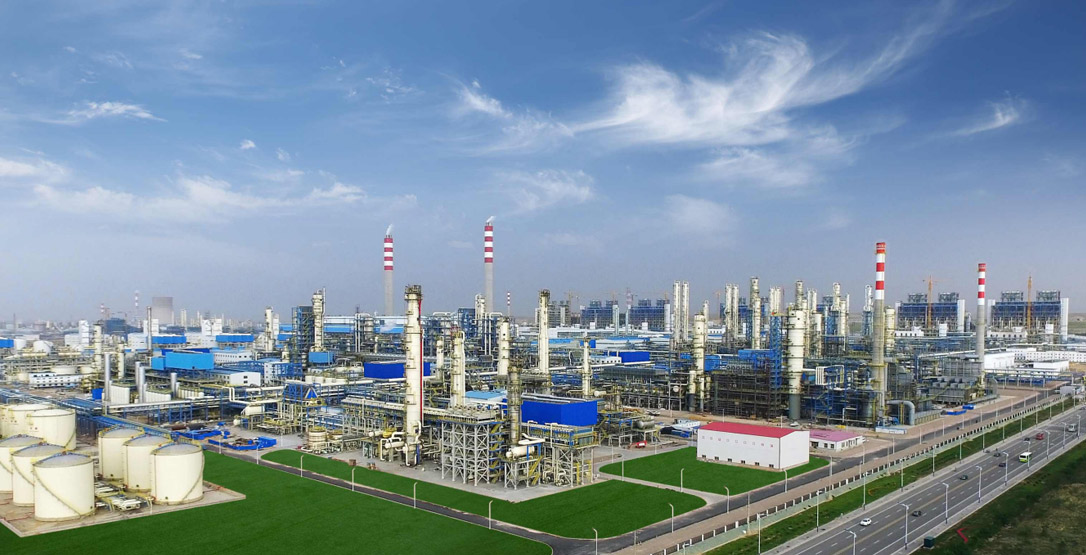 China National Chemical Engineering Sixth Construction Co., Ltd. (Abbreviated as CC6) is a major comprehensive construction enterprise directly under SASAC. It was founded in 1965 as a wholly-owned subsidiary of China National Chemical Engineering Corp. (Abbreviated as CNCEC) with the registered capital of 2,500,000,000 CNY.
Besides the Special Grade Qualification of General Construction Contracting for Petrochemical Industrial Engineering, Grade A Qualification of General Construction Contracting for Architecture Engineering,Municipal Public Works and Mechanical & Electrical Works, CC6 also acquired Professional Contracting Qualifications for Steel Structure Works, Environment Protection and Fire-fighting Works, qualified to implement Boiler Installation and Maintenance, Design and Manufacture of First and Second Category Pressure Vessels, Site Welding of A3 Sphere Storage Tanks, Pressure Pipeline Installation, Installation and Maintenance of Lifting Equipment, Installation (Repairing & Testing) of Electric Power Devices, etc. Except above qualification, CC6 certified by Quality Management System (ISO9001), Environmental Management System (ISO14001), and Occupational Health and Safety Management System (ISO45001).
CC6's business scope covers construction and management work for petrochemical, coal chemical and fine chemical engineering, pharmaceutical and light industry projects, municipal works, construction material, environment protection, electric power, food, high-rise building, etc. So far, more than 60 large and medium scale projects in Pakistan, Uzbekistan, Kazakhstan, Tajikistan, Russia, Belarus, Bolivia, Vietnam, Indonesia, Malaysia, Thailand, Philippines, Turkey, Albania, Venezuela, Hungary, Mozambique, Tunisia, Gabon, Egypt, Cameroon and Bangladesh etc. more than 20 countries and regions were completed. Several overseas projects were recognized by China Construction Engineering Luban Award (Overseas Project), Chemical Industry Overseas Quality Project Award, Employer Award, etc. Identified as a National Hi-tech Enterprise, CC6 also established National Enterprise Technology Center and All Position Intelligent Welding Engineering Research Center of Petrochemical Pipeline of Hubei Province.