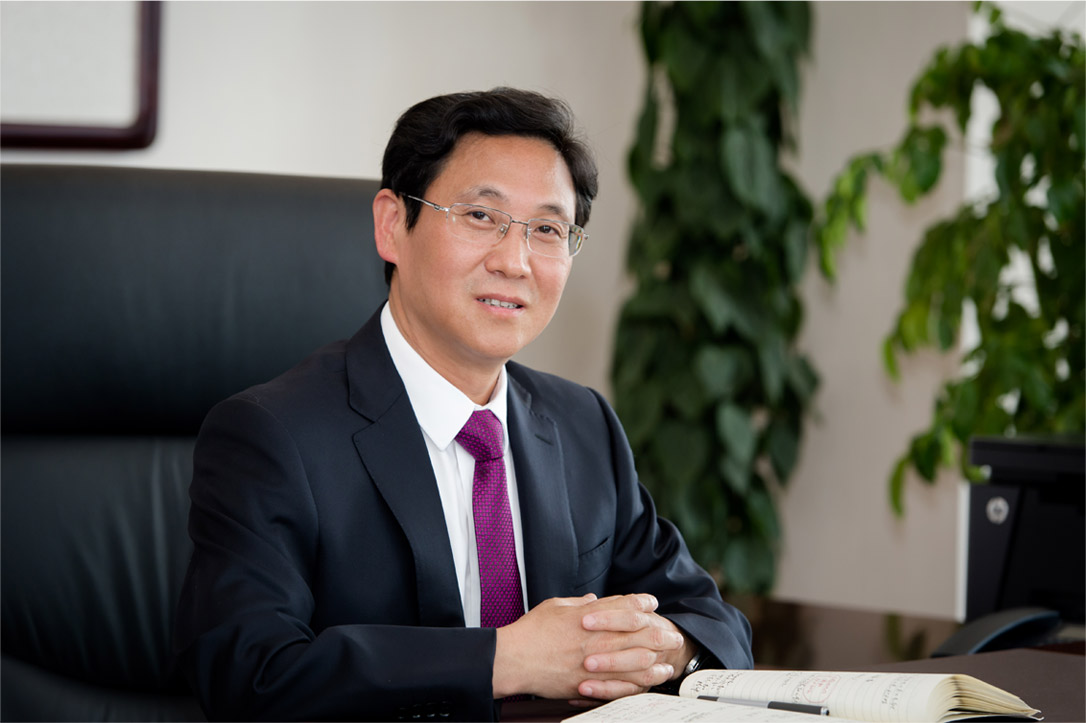 Respected Clients,
Over half a century, our endeavors were inscribed on the monuments of constructionall over the world;
On each step of our development, we brought surprises to our clients in several thousand projects;
We shall always follow your dreams and provide you with ideal project and services once given an opportunity of cooperation;
Our commitment lies in creating welfare for the society, meeting clients' demands, bringing hopes to our employees and realizing the operation philosophy of prioritizing moral over interests. What makes us most honored is to help you make greater achievements and to continuously spread civilization through project execution.
We make commitment herein to the society and clients solemnly:
"Integrity, Pragmatism, Innovation, Dedication"——our corporate spirit;
"Prioritize Moral over Interests, Cooperate for Shared Growth"——our operation philosophy;
"Honor Commitments &Pursue Perfection, Deliver Expected Projects and Services to Clients "——our quality policy;
"Conduct Activities with Sincerity and Integrity Pursue Perfection at Work and Project Delivery"——our employees'motto;
"Making friends while carrying out projects"——our will.
For an ideal, and also for the social responsibility we shoulder, let us work together and strive forward.
President & General Manager: Mr. HU Erfu